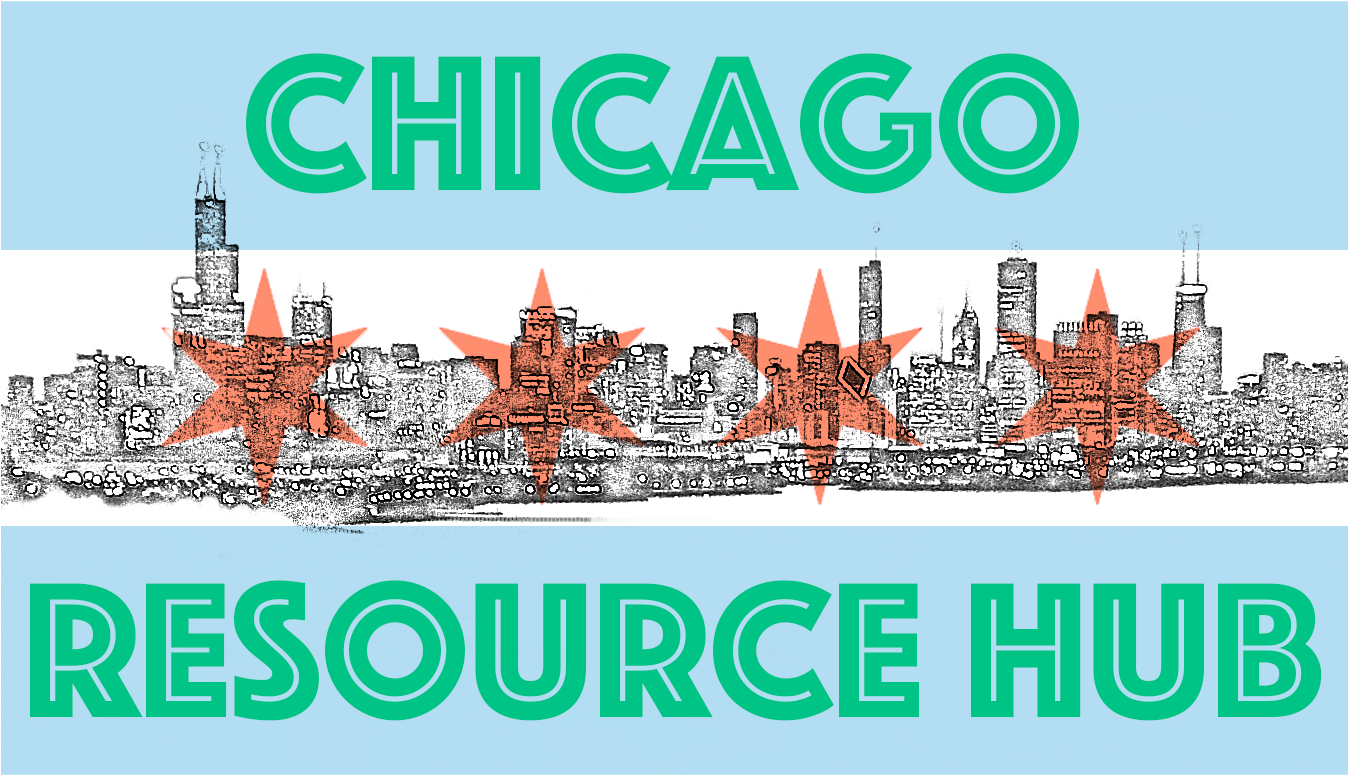 Chicago's social service resource hub and database portal, an open-end and free search tool with 10,000+ organizations accessible with the click of a button
A comprehensive, unrestricted database for guiding you to find the best fit human services and other social services organizations.  Use this Database to search Community Agencies, Free Human Services, Non-profits, Health Care, Mental Health Centers, Social Services Organizations and other Supportive Networks, Resources, Services, and Referrals.
More Resources Page has a List of other Databases and Social Service Resources as Listed Below.
(To Search Chicago Resource Hub Database, goto page "Get Data")