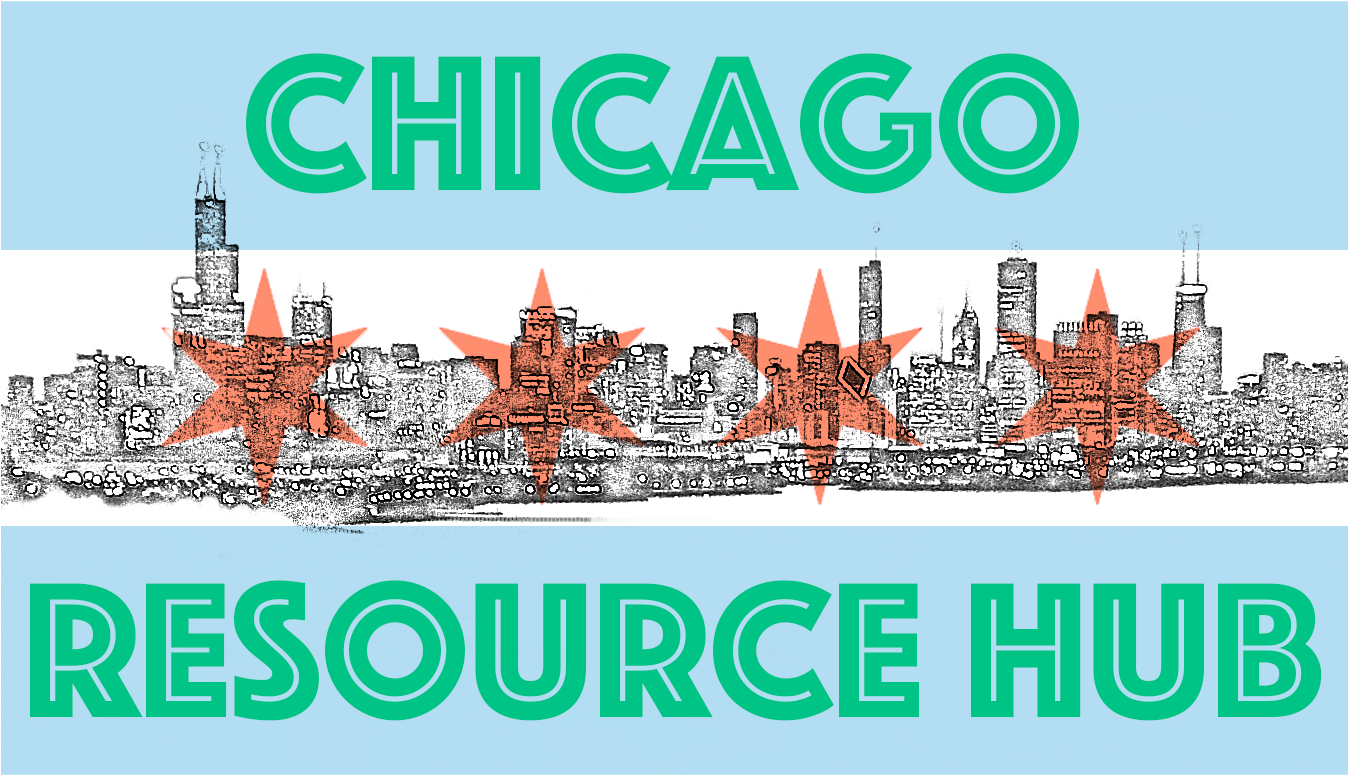 Chicago's social service resource hub and database portal, an open-end and free search tool with 10,000+ organizations accessible with the click of a button
A comprehensive, unrestricted database for guiding you to find the best fit human services and other social services organizations.  Use this Database to search Community Agencies, Free Human Services, Non-profits, Health Care, Mental Health Centers, Social Services Organizations and other Supportive Networks, Resources, Services, and Referrals.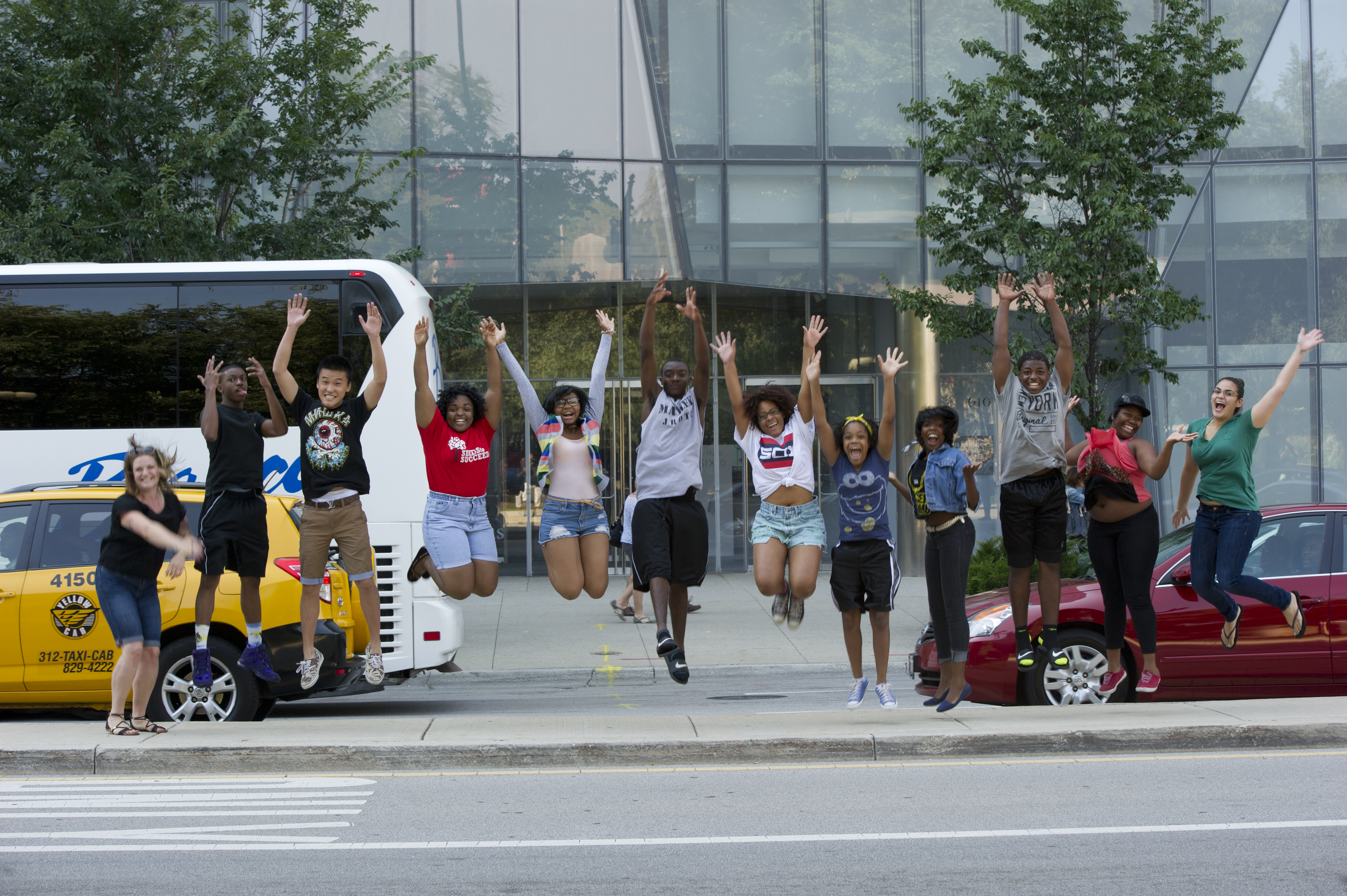 The Chicago Peace Hub, established in 2010, is a violence prevention initiative composed of many of Chicago's Leading Social Service Agencies, whose goals are to increase engagement in support programs and services of Chicago's youth ages 12-24 years old, enhance communication and partnership among local service providers, and to leverage underutilized services. Through systems integration of county, city and local resources, the Peace Hub will create a coordinated network infrastructure which allows service providers to access, share and weave resources together to address each youth's individual needs and circumstances.  Research indicates that it is critical to intervene with youth at between ages 12-24 years old because the potential to improve and positively influence maladaptive behaviors such as: inappropriate, delinquent, violent, aggressive and/or other anti-social behaviors is far likelier than it would be later in life.  Our hope is to influence youth before and provide an alternative way of living so that they do not need to enter into and/or die in the criminal justice system, gang structures, and/or other unhealthy addictions/ influences.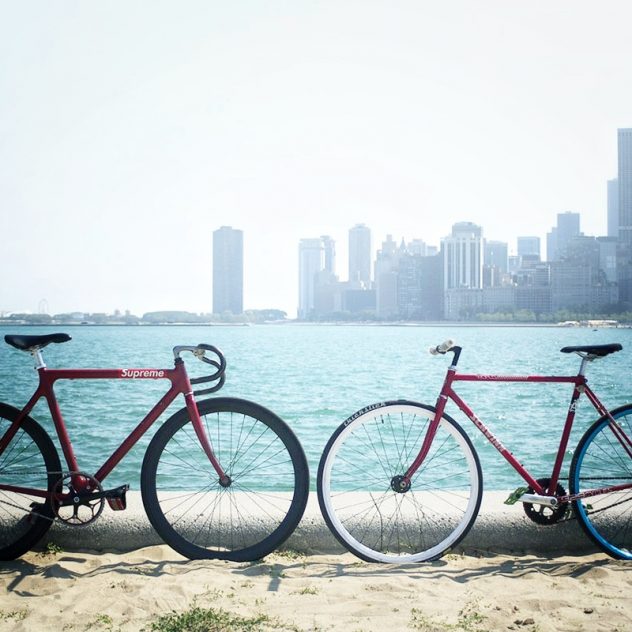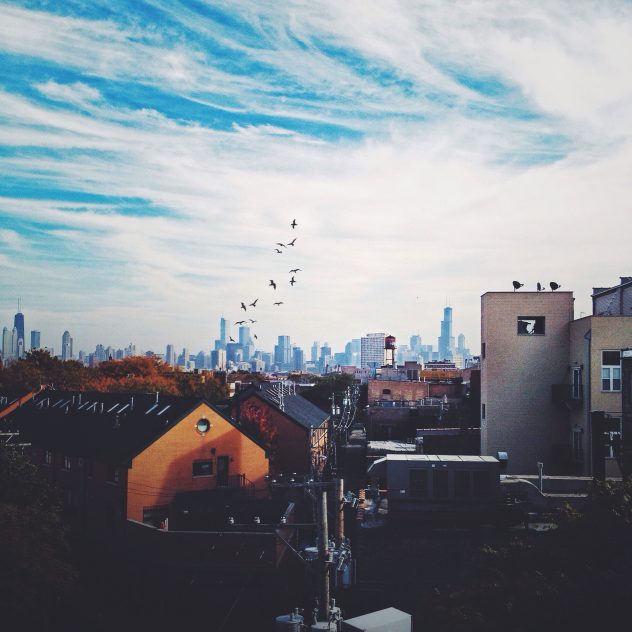 More Resources Page has a List of other Databases and Social Service Resources as Listed Below.
(To Search Chicago Resource Hub Database, goto page "Get Data")